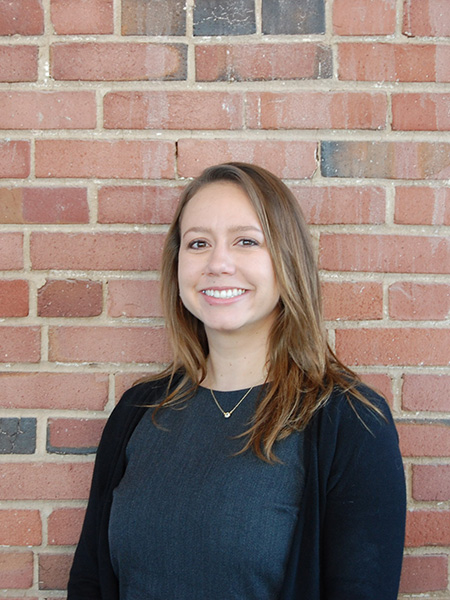 Welcome Project Architect, Wendy Bertani Bergmann, AIA, LEED AP
COLUMBIA, SC – Lambert Architecture + Construction Services welcomes project architect, Wendy Bertani Bergmann, AIA, LEED AP to the team. She has 8 years of experience designing creative, sustainable and inspirational environments for various clients and project types. Joining us from Quackenbush Architects + Planners, Wendy's previous work includes Midlands Technical College's New Learning Resource Center at their Beltline Campus, Chapin Middle School Third Wing Addition, University of South Carolina's Leadership and Service Center and various Rock Hill School District Three renovation and addition projects. Wendy's responsibilities will include overall project management, business development, programming, architectural design and construction administration.
Wendy is a LEED Accredited Professional with a Master of Architecture from Clemson University and a Bachelor of Arts in Architecture from the University of Illinois at Chicago. She is a member of the 2017-2018 class of The American Institute of Architects South Carolina Leadership Development Academy (AIASC LDA) and an Executive Council member and 2016 Past-President for the AIA Greater Columbia Section. Wendy has volunteered and mentored for various K-12 architecture education programs in the Midlands, including the Association for Learning Environments (A4LE) Schools Next Competition Program for 5th – 8th grade students. Her passion for design complemented by her varied expertise will be a tremendous asset to our team.