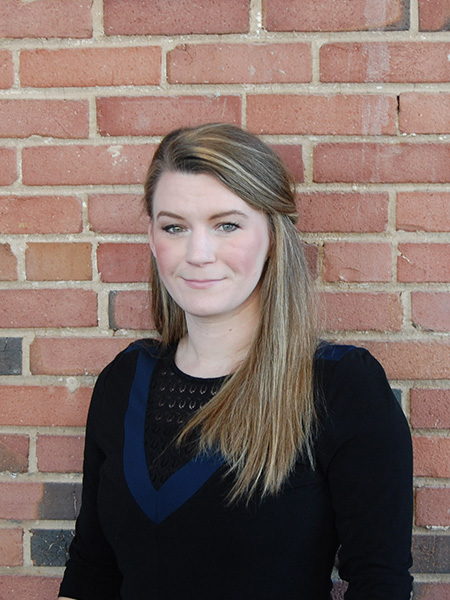 Welcome Whitney Steinbrecher, Interior Designer
COLUMBIA, SC – Lambert Architecture + Construction Services is proud to announce that Whitney Steinbrecher has joined the firm as interior designer. With nearly ten years of experience, she is a driven design professional with the powerful ability to effectively incorporate interior elements with innovative solutions that address client needs. Whitney has passionately served as interior designer for local architecture firms here in the Midlands, where she has led the design of numerous notable award-winning projects. Most recently, she joins us from Boudreaux where she played an integral role in the design of the University of South Carolina's new Law School and the Leadership Center for the Girl Scouts of South Carolina.
Whitney is a Winthrop University alumna with a Bachelor of Fine Arts in Interior Design. She is credentialed by the National Council for Interior Design Qualification (NCIDQ) and a member of the International Interior Design Association and CREW Midlands. Her zeal for adaptive re-use projects paired with her depth of experience across the many markets we serve makes her a harmonious addition to the team.