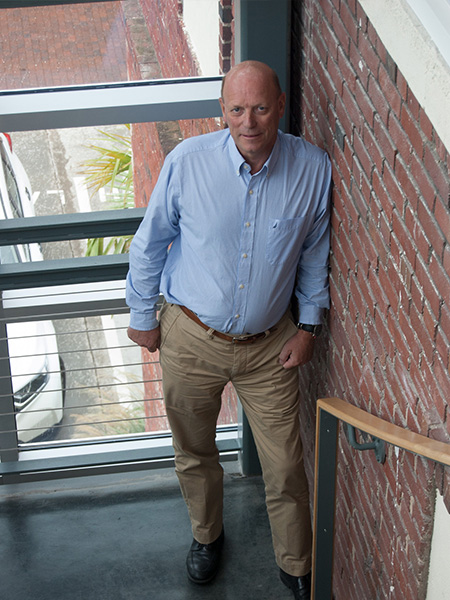 Welcome Didier Nobels as Construction Services Manager
COLUMBIA, SC – Lambert Architecture + Construction Services is pleased to announce that experienced professional, Didier Nobels has joined the firm as Construction Services Manager. With over 35 years of experience in the industry, Nobels brings an uparalleled level of expertise in Construction Administration, Owner's Representative/Construction Management (CM Agency), cost estimating, project scheduling and project phasing analysis. Overseeing construction services in-house, he will be responsible for project coordination and quality assurance, projects budget and schedule compliance review from conceptual phases through final construction completion.
Nobels joins us from Michael Baker International, Inc. where he most recently served as Program Manager. His diverse portfolio has included education, aviation, municipal and federal projects of various sizes in the Southeast and Mid-Atlantic US. Prior to his 12 years with Michael Baker, additional experience includes GMK Associates, Inc.; CDP, Inc.; M.B. Kahn Construction Company; and Immoflandira N.V. in Belgium. He is a Rotary International, St. Andrews-Columbia Rotary Club Member (Past President), and Interact Club Liaison with Irmo High School.
Nobels' in-depth technical knowledge is complemented by his passion and dedication. He takes pride in providing quality solutions meeting programming needs while exceeding clients' expectations.